a concert series that brings the freshest homegrown and international acts on the same headlining stage.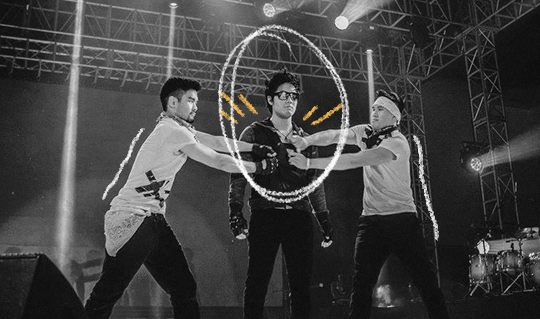 a social media festival for inspiring and aspiring online content creators that serves as an avenue for interaction and exchange of ideas and experiences on current digital trends.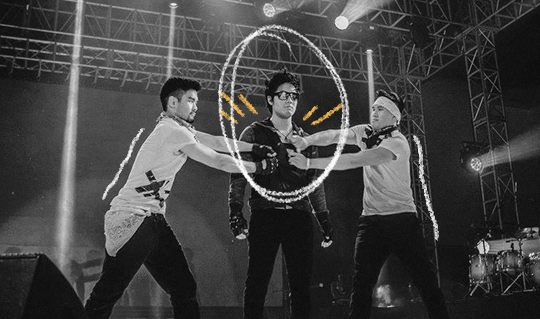 A search for promising homegrown artists to showcase their talents at the much anticipated, Wanderland Music & Arts Festival.